I asked this question to myself time and again as I walked along Kolkata Maidan at a photowalk. It's not the first time that I am here. I came a long time back for a morning photowalk alone, not knowing anything and moved around. This photowalk was organised by Canon and one of my favourite photographers and a friend, Lopamudra Talukdar, was heading it. I asked myself – why don't I bring the kids here, once a month atleast?
History and spread of Kolkata Maidan
Kolkata Maidan is not only the vast ground opposite Victoria Memorial but it also includes the areas of the popular football clubs lilke Mohun Bagan, East Bengal and other sports clubs. For that matter, even Eden Gardens, considered as one of the best Cricket stadiums in the world, is a part of Maidan. There is green spread across the entire area. The British had developed this place as a parade ground for their soldiers who stayed at Fort Willam, which is at one end of this stretch. Currently, the Eastern Command Head Quarters are situated there. Kolkata Maidan has a rich history of being a venue for some remarkable poilitical rallies with eminent global and Indian leaders addressing the mass. 
With Victoria Memorial in the backdrop, race course on the other side and lined by trees on either side, it's a like an oasis for residents of Kolkata in search of a piece of greenery, fresh air and large green fields for the kids to play.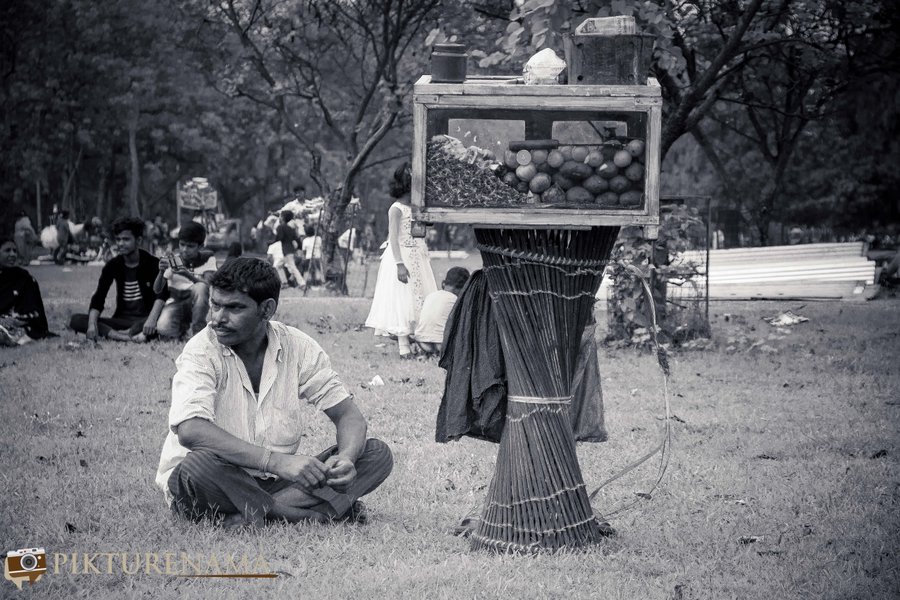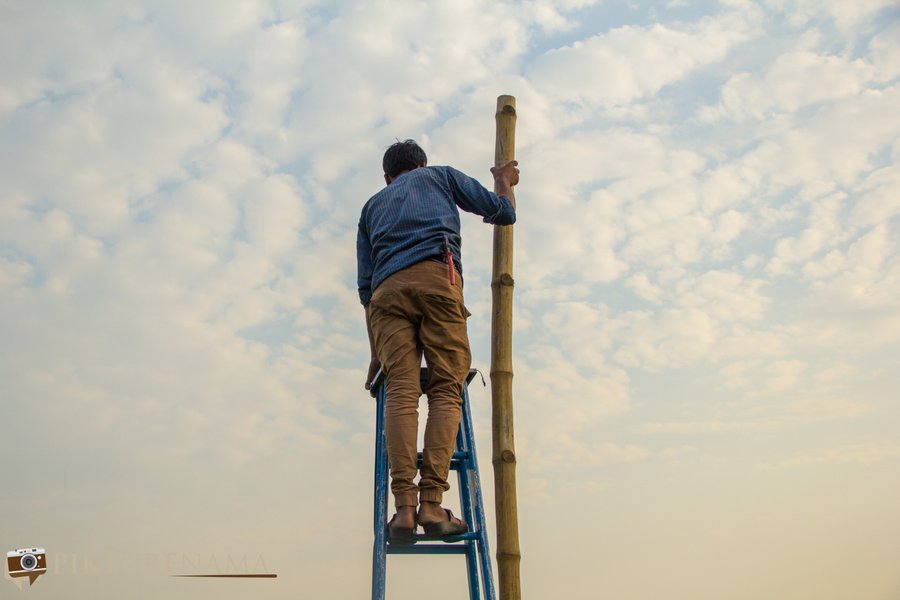 Mornings and afternoons in Kolkata Maidan
The scene changes from morning to afternoon and evening. In the morning, this place and the adjacent stretch of roads are lined with morning walkers and the winter mornings in Kolkata Maidan are a sight to behold. Yes, one can very well challenge the per sq km concentration of monkey caps, which are highest there. The afternoons on weekdays are particularly empty but on weekends, it's different. Even in weekdays, in afternoons till the time it's dark, you will always catch a group of people engaged in some sort of sport. Most popular being – Cricket, Football and Volleyball. Sundays are different, as it is families with children who come here to spend some time. Life was different as a kid when there were no malls. I watched many children rolling on the ground, playing with other children or with their parents, trying a hand at air rifle guns, aiming at targets or even for a horse ride. There are several horse drawn carriages lined up in front of Victoria memorial. Evenings, especially in winters are meant for these tanga rides and many families with kids have a gala evening viewing Kolkata from a different perspective. I could not count how many cricket games were going on in Kolkata Maidan but it's a sight to see the square leg fielder of one match standing adjacent to the point fielder of the other one. Balls crossed each others game, one fielder ran into another game but such is the camaraderie, that they don't mind. They pause and then the batsman is ready for the next delivery.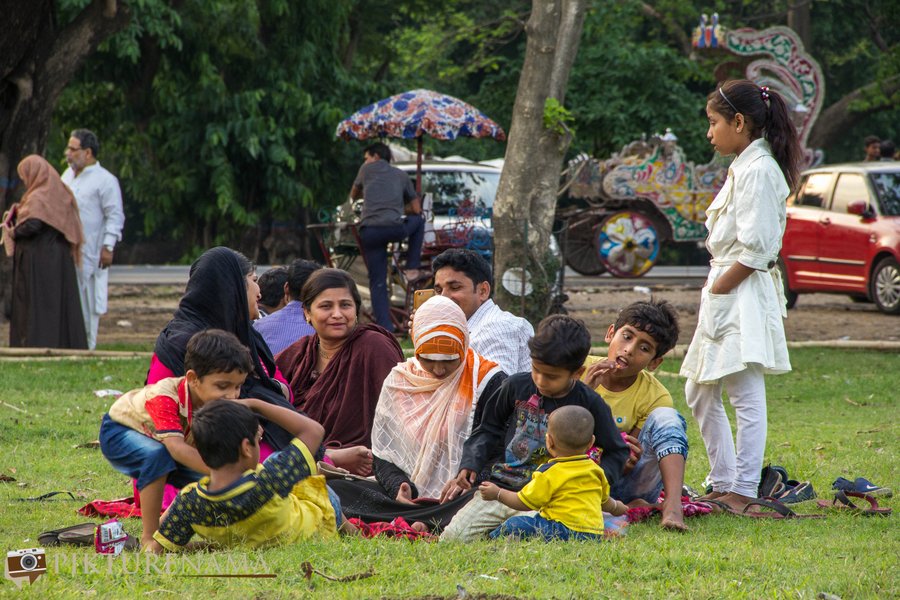 From Kabul to Kolkata Maidan
There was a group of fair, handsome men wearing pathan suits, with features definitely non Indian, playing cricket and volleyball. There was a bunch of kids fighting and rolling on grass with bright coloured pathan suits. That's Kabul in Kolkata Maidan for you. I managed to speak to one such father who volunteered himself along with the kids to be photographed. Spread across various parts of Kolkata and Howrah and carrying out various forms of business, they come to Kolkata Maidan every Sunday to play and have an outing.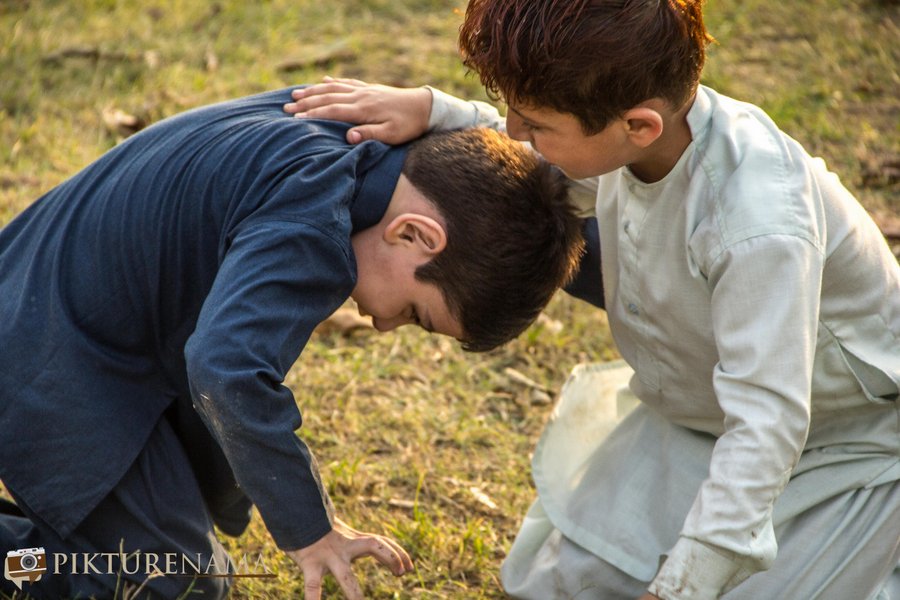 One hour and that's not enough in Kolkata Maidan – I can vouch for it
Just like me, my fellow enthusiast photographers felt that one hour is not enough. It has to be experienced at different times and in no ways, one day, one hour can never be enough. I tried to capture some moments and I know I missed more. Here is to going back soon and with Tugga and Brishti and showing them another side of Kolkata.
Pin to your travel Board ?