As much as we want to travel, it's not possible for most of us, especially those who can't afford it. The further away you have to travel; the more expensive the flights will be. Luckily for us, there are some ways that we can make our flights much cheaper.
From using reward points from our credit cards to booking as early as possible, we can make airplane tickets much more accessible and cheap for those who can't afford to travel by air most of the time. If you want to know about them, here are some tips on making your flights as cheap as possible.
Be Flexible with Your Destinations
Every one of us has our dream destinations. Some of us want to travel to countries in Asia, like Japan and Hong Kong, and some of us want to go domestically, like California or even Los Angeles. Most tips you'll read in articles are that if you want cheaper flights, you must book as early as possible. However, if you can, you can also be flexible with other things to make your flights cheap, like your destination. There are some spring time activities in New York which you cannot miss. (Read) 
We all know that sacrifices need to be made if you want to travel, and one of them, unfortunately, would be your destination. If your dates are fixed, and you can afford to be flexible with your destination, many tools can help you search for the lowest price in any place.
An excellent example of this would be Skyscanner, which allows you to input "anywhere," From that, you can pick places that fit your budget. Or you could avoid having a direct flight and just go for a nearby location and commute from that point; that would also work. That would still save you tons of money on flights.
Search for Fares Individually
Are you going with family and friends or are you looking for cheap trips for couples? If you're not alone on your travels, you know that flights in a group can be super expensive. One way you can offset some of the cost is to look for single seats. Those automated fare systems that are supposed to help you look for cheap seats will look in groups as they can't divide. For example, if you look for four seats, it will only look for seats with the same price instead of looking for them individually.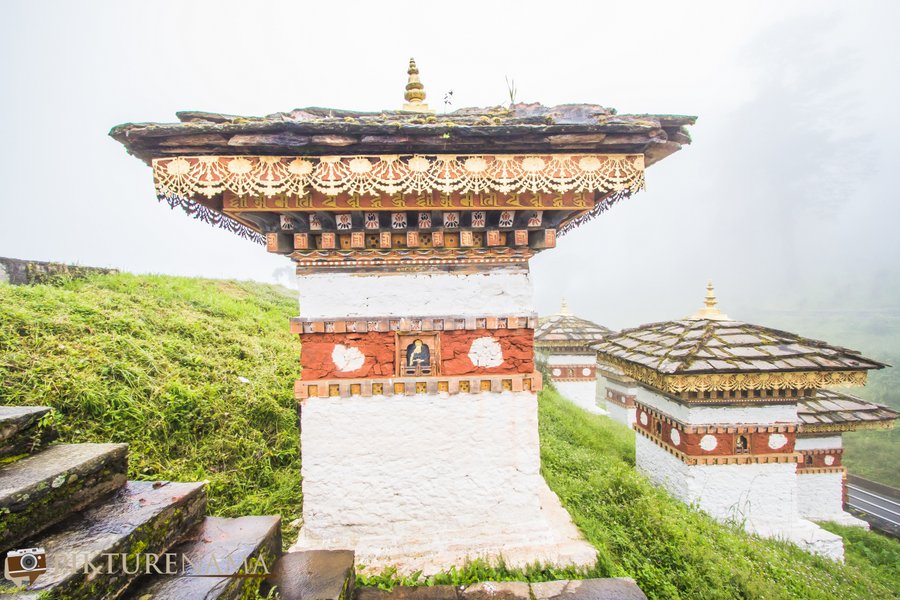 Search singly, however, and you can find the cheapest seats available for each of your stowaways. Just make sure you link the reservations and that it's on the same plane so the system knows you're traveling together. Some people often make this mistake and have to take planes separately and, worse, not on the same day. But if that's possible for you, it will save you tons of money.
Book as Early as Possible
We all know it's a super colossal hassle to book very early, especially when you're wondering if your friends and family will come or if the trip will be green-lit. However, if you're looking to save a lot of money on flights alone, this is one of the best ways to do so.
Look, there's no secret time when you can save money on last-minute flights. The best deals you saw on sites for this one flight you're eyeing will disappear once the flight is just three weeks away.
This is because these automated fare systems treat bookings within this time limit as last-minute traveler flights, which means that they will be priced accordingly, or in other words, they will be priced more expensively. Sounds unfair? Perhaps, but that's just how the system works. Timing is everything or, in other words, book as early as you can.
Try Your Rewards to reduce the Airfare 
If you have a frequent-flier card or account, it's also a good idea to burn off your available miles on last-minute flights. Why? Airlines often allow travelers to redeem their unsold seats as extra miles for their frequent fliers. However, don't just search online for these. Most of the time, since they are very last-minute, they are rarely reflected on the website.
What you want to do in this situation is to call or chat with a rep. Usually, these unsold seats are offered for last-minute travelers, especially if you have a redemption opportunity. However, they are usually only available for travelers who are alone. This means you can't buy a seat for your companions, although some airlines also allow that.
Final Words
Flights nowadays are getting more and more expensive. Luckily for us, there are some ways to make flights much more accessible and cheap for those travelers who can't afford them. You have to be patient and smart about it. If you're looking to fly cheaply, you can start by following the tips we laid out for you above. Happy hunting.
For more travel stories you can follow us on our Instagram handle You can also follow our pinterest board for more travel stories. Link